When you subscribe to the La Marcha Wine Club, you'll bring the energy, passion, and lively tapas bar culture of Spain right into your home. Think monthly curated boxes of unique wines from Spain, plus selections from other regions around the world, all carefully chosen by Chefs Sergio Emilio Monleón and Emily Sarlatte.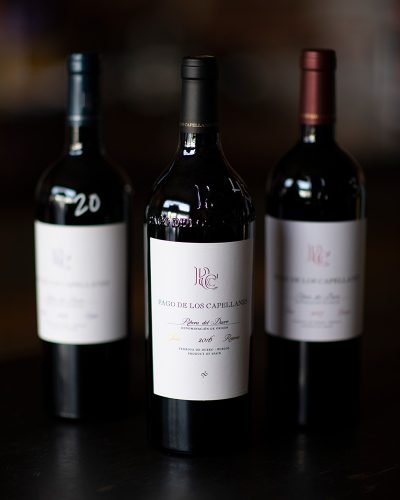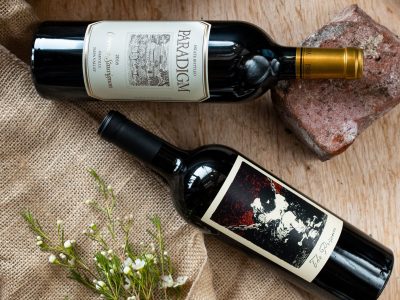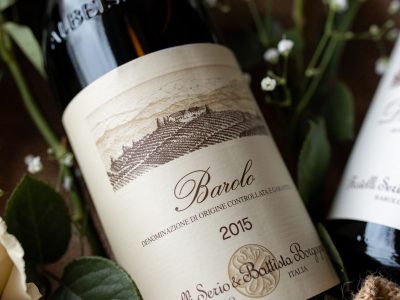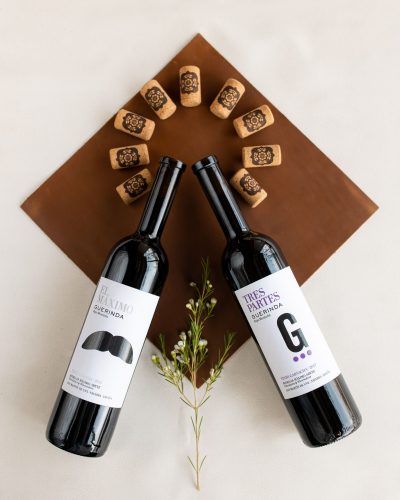 When you subscribe to the La Marcha Wine Club,
you'll enjoy a monthly collection of curated wines. In addition to our favorite Spanish wines, we'll share incredible offerings from small producers here in California, and from our favorite regions around the world.
3, 6, or 12 bottles of carefully selected wines. Choose between:
• 3 bottles - $48
• 6 bottles - $90
• 12 bottles - $150
A Monthly dispatch from the La Marcha team:
• Information about that month's wine selections
• Pairing suggestions and recipe ideas
All Wine Club members also get:
• Early access to events, collaborations, and a future in-person paella party
Starting in May, pick-ups will take place during the 2nd week of each month. Subscribe by the end of each month to be eligible for the following month's wine.
You will receive an email from [email protected] at the beginning of each month to schedule your pick-up.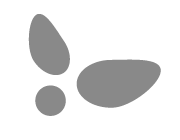 Explore membership tiers and learn more about the La Marcha story!