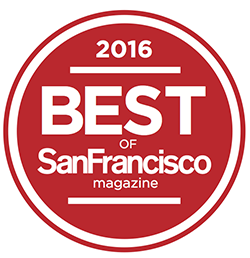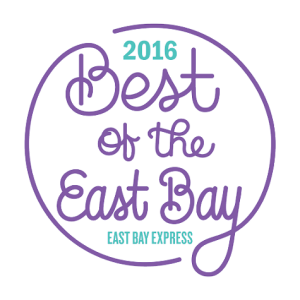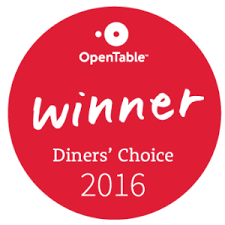 ✻
4-6pm & 10pm – Midnight
The origin story of tapas is a little-known piece of culinary history. According to local lore in southern Spain, people traveling from bar to bar enjoying a drink were at times bothered by the tiny fruit flies that insisted on taking a dip into their glasses of sherry. To stop the persistent flies, proprietors at these bars would place a small plate, or tapa (from the Spanish verb tapar, meaning to cover) atop each patron's glass. And, like any accommodating host, not wanting to present their guests with empty plates, barkeepers began placing small savory snacks on these plates. And voila — the tapas tradition was born!
"

La Marcha's Happy Hour Tapas Are One Of The Best Food Deals Around!"

LUKE TSAI, THE EAST BAY EXPRESS
La Marcha brings that tapas bar culture to Berkeley, with two happy hours that will enable customers to experience this fusion of cuisine and community. From 4pm to 6pm, and again from 10pm through midnight, happy hour visitors will receive a free tapas plate when they order a beverage. The tapas menu will vary daily, but will feature tasty dishes such as Croquetas de Champiñones, Tortilla de Patatas, or Albóndigas.
✻