Monthly Archives:
February 2017
---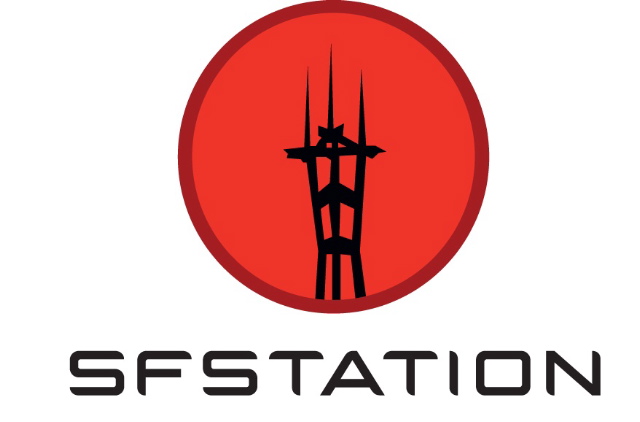 La Marcha
Ever since opening last year in Berkeley, La Marcha is a local hit, and rightfully so. Show up on a Tuesday night, when a solo guitar player (and occasional flamenco dancers!) accompany the meal, and opt for the irresistible Arroz Negro; a sticky, delicious mixture of bomba rice soaked in squid ink and adorned with mussels, fennel sausage, peas, anchovy breadcrumbs, truffle aioli and salmon roe.
*EDIT* Flamenco is now on Sunday nights.
Read more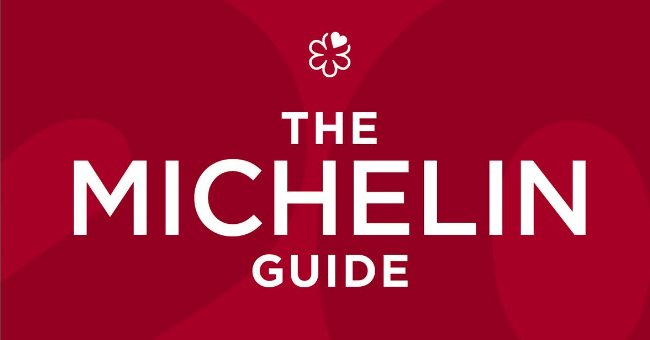 "This Spanish delight from the team behind acclaimed caterer Ñora Cocina Española does double duty as a mecca for both tapas and paella, offered in varieties from the traditional mixta (prawns, chicken, chorizo, garlic, peppers) to the inventive "tres cerditos" (three little pigs) featuring pork chorizo, shoulder, and belly. The classic tapas are also out in full force-from grilled head-on garlic shrimp and salt cod croquettes with nutty romesco, to tortilla Española. Located on busy San Pablo Avenue, the lively space offers enticements for groups of all sizes: foursomes can make the most of the sizable paellas, while a duo of happy hours offer discounts on wine at the L-shaped bar and a selection of free tapas, perfect for solo diners or couples." Read the review here.
Read more